FORT Exchange is a digital marketplace for the 21st Century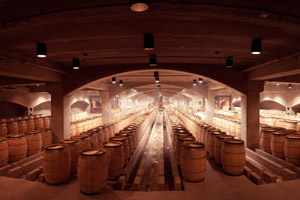 For Suppliers
In many industries today, it is difficult for all but the largest suppliers to gain significant distribution, and to capture the attention of wholesale partners.  FORT Exchange focuses on several key features to help address this problem, including its own robust fulfillment management system, a national network of wholesalers and freight forwarders, and on creating economies of scale through multiple high volume accounts.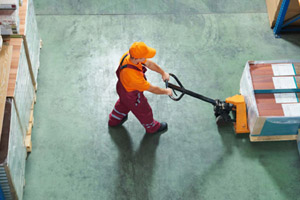 For Wholesalers
Many wholesalers are being squeezed by large competitors, and it is becoming more and more difficult to survive as a small or medium-sized player.  FORT Exchange provides multiple tools for wholesalers to help them manage all aspects of their business more efficiently.  From compliance reporting to sales management tools, FX can help wholesalers compete far more effectively.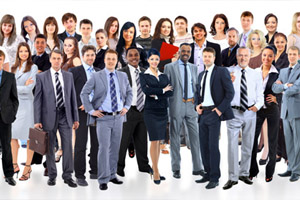 For Buyers
Professional buyers have never been busier.  In several industries, buyers must place orders through multiple systems, involving many different wholesaler providers.   This ordering process is not only inefficient and error prone, but can also make it very hard to maintain accurate product and inventory records. FX provides buyers a single, streamlined platform to manage all purchases.
A marketplace for the 21st Century
Built for efficiency and scale
Our FORT Exchange platform combines the fulfillment infrastructure of our warehouse and fulfillment modules with the ordering ease and clarity of our order management system.  FORT Exchange provides a seamless connection between suppliers and buyers. 
Built on top of FORT's powerful Fulfillment Management System, FORT Exchange offers buyers and sellers all the tools they need to connect and help each other's businesses grow.
FORT Exchange is built for the professional seller and buyer, and is especially well suited for:
Buyers seeking a more efficient way to manage purchases and deliveries
Suppliers seeking exposure to many more buyers, and more efficient distribution channels
Distributors looking for more efficient ways to present their own product portfolios, in addition to building incremental volume
Freight forwarders focused on consistent, high volume sources
Like all FORT modules, web-based 24 x 7 access
Any supplier can connect with any buyer
Grouping, special offers, account specific discounts
All industry-specific reports available
Consolidated shipping ensures the lowest freight rates
Full Integration with the FORT Fulfillment Management platform
Ability to create custom offers, private communications with buyers/sellers, etc.
Unlimited number of SKUs from any supplier